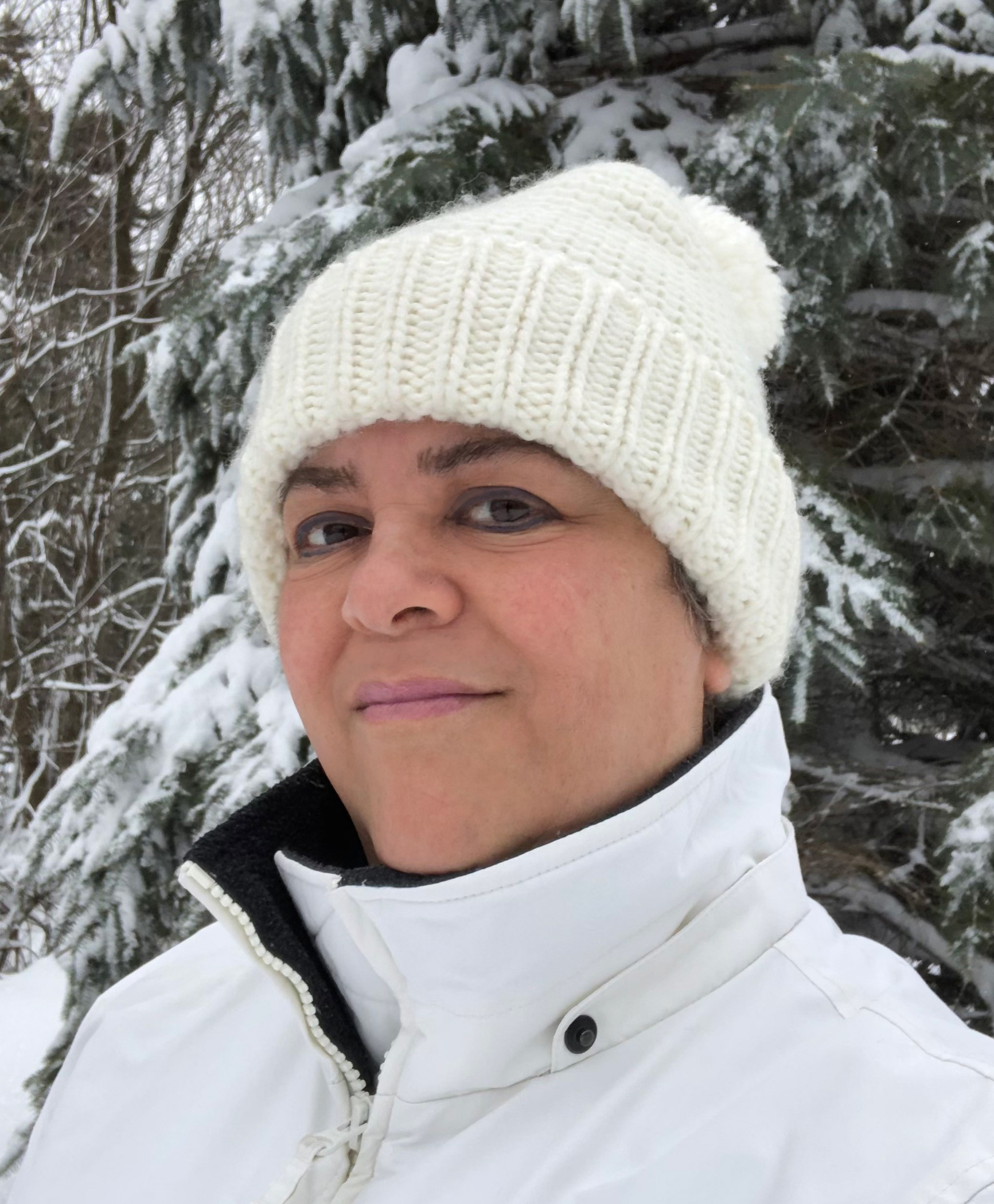 Daryl has exhibited her paintings in juried shows with The Salmagundi Art Club, New York City;  Connecticut Plein Air Painters Society;  Lyme Art Association, Old Lyme, Connecticut,  and in the 108th Allied Artists of America Exhibition. She also has work in private collections. 
        A native of northwestern Connecticut, Daryl earned a BFA from The School of the Museum of Fine Arts at Tufts University, Boston.  She also attended Rhode Island School of Design, earning a 2 year Certificate in Advertising Design and Production. 
        Daryl attributes her interest in all things Art, from the example set by her parents. Her mother had a beautiful voice, and was a popular soloist as well as a local choir director. Her father was a talented engineer, machinist, gunsmith and outdoorsman, who could make just about anything in his machine shop - and did. Both parents liked to draw, and gifted their daughter her first pad and pencils. 
        An Illustrator and Graphic Designer most of her life, she has worked predominantly in oil since 2017. She draws her inspiration from family, hobbies, and the beauty of her countryside home, now in northeastern Connecticut. 
         Please contact the artist if you are interested in purchasing her art as seen on this site, if you would like to discuss a personal commission, or have any other questions. 
​​​​​​​